Tropical Art Deco Cruises 2023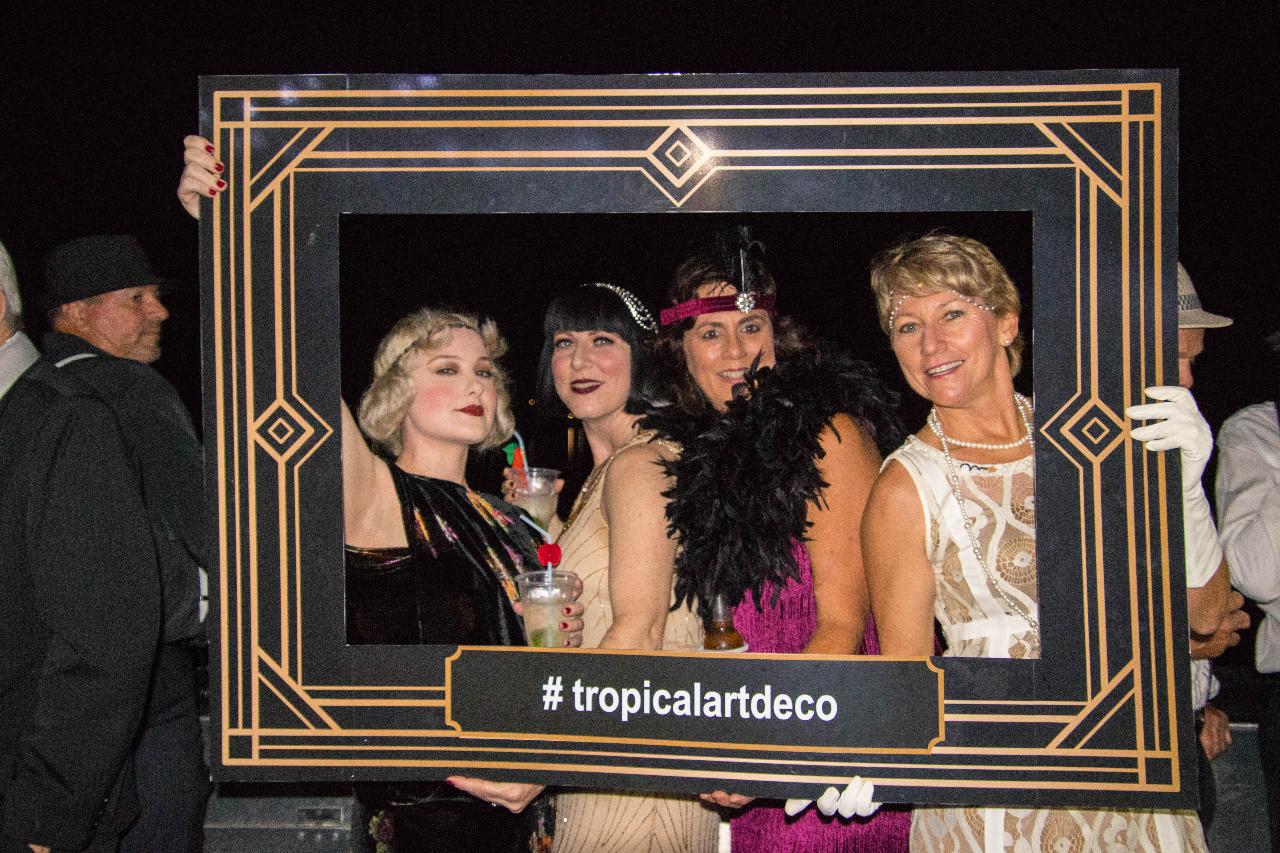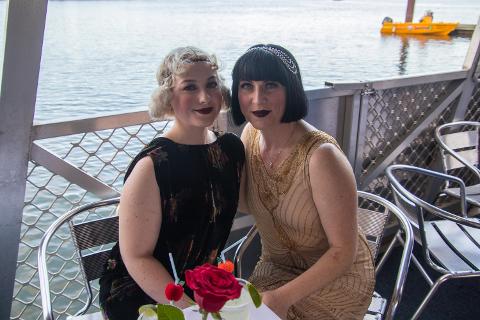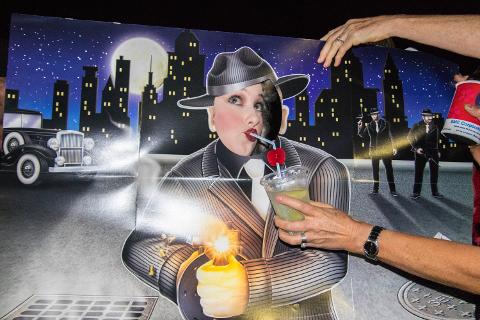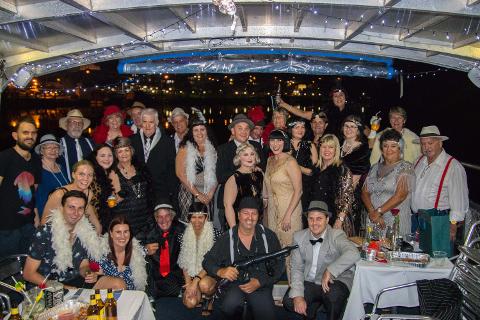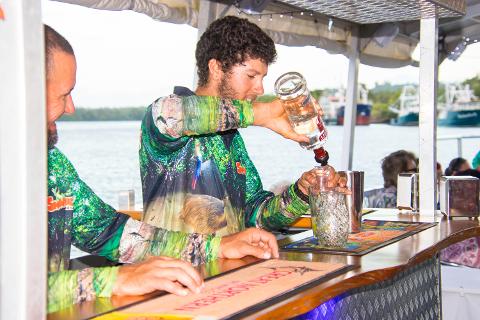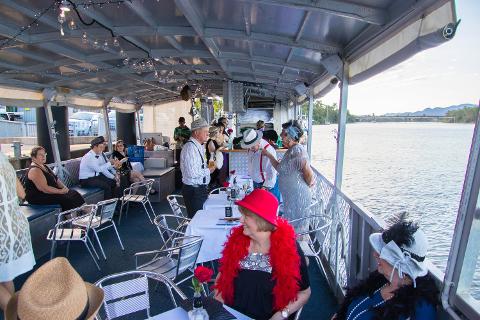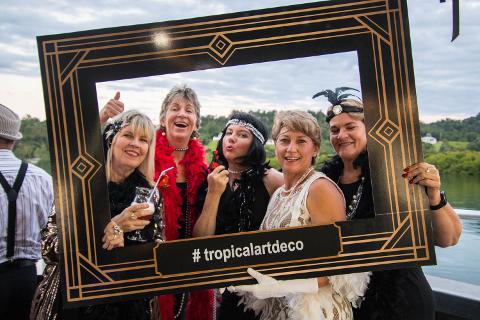 Durata: 2 Ore (circa)
Luogo: Innisfail, Queensland
Codice prodotto: Artdeco
One step closer to booking! Get ready for an amazing Tropical Art Deco Cruise!
Bar opens:
5:00pm
Boat Departs Wharf: 5:30pm
Boat Arrive back at Wharf: 7:30pm
Bar Closes: at: 9:00pm
HOW TO BOOK USING THE BOOKING SYSTEM
Per person booking:
select the number of adults you want to book for.
press the book now button, then enter the details for each person coming onboard.
enter billing & contact details for yourself to get the booking confirmation emails & receipts of payment.(please use a correct email address)
Pay using your credit or debit card.
once paid you will receive a email with all the booking details.
Check your email, if the email say it is pending the tour may NOT operate due to bad weather or low passengers numbers. Please wait for a confirmation email if you don't receive a confirmation within 12 hours before your tour start please contact us ASAP.