Johnstone River Cruise & Sunset Cruise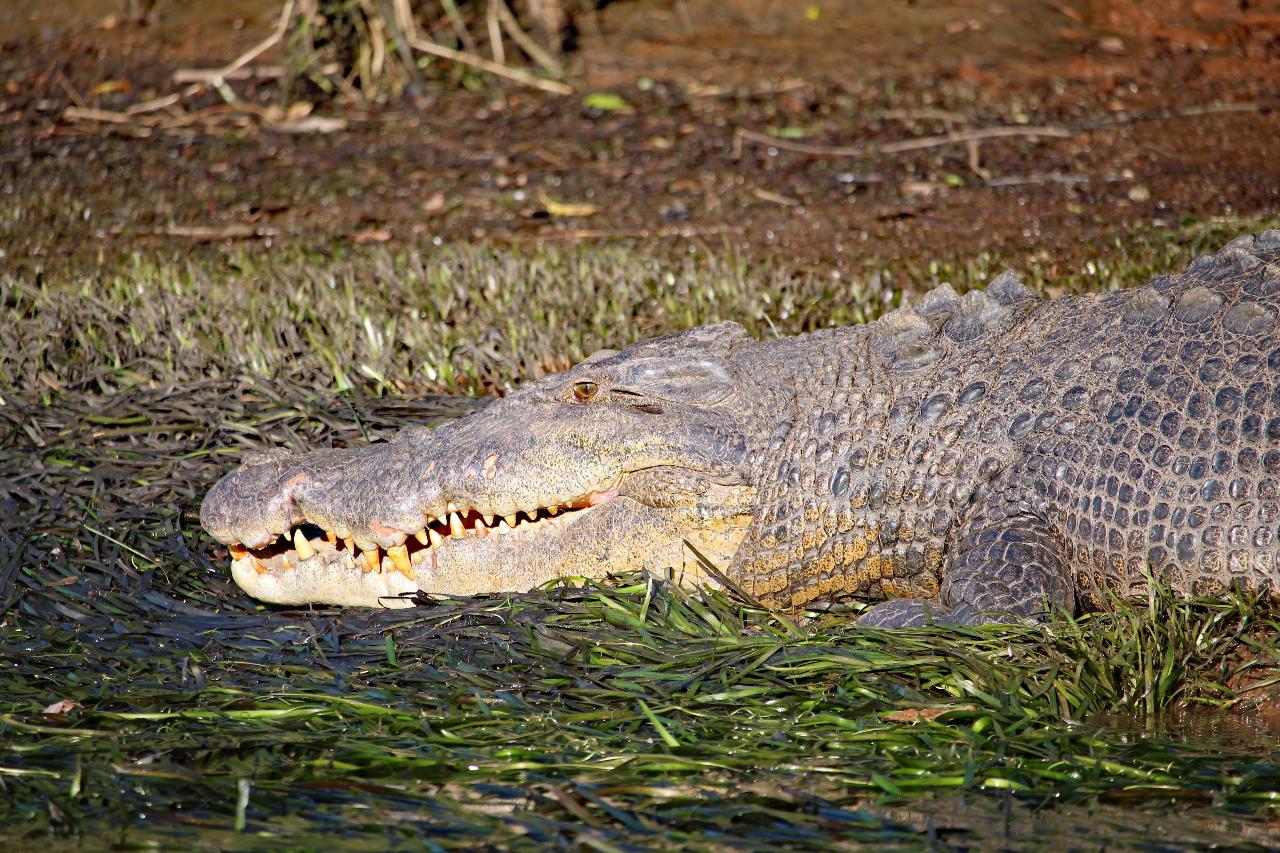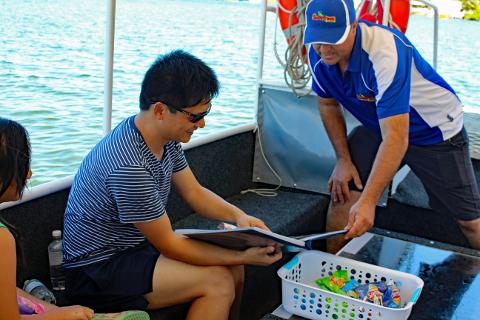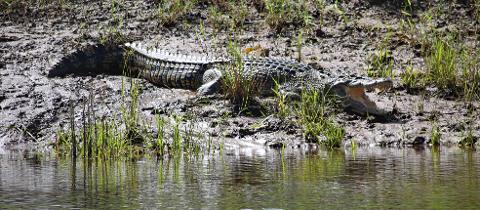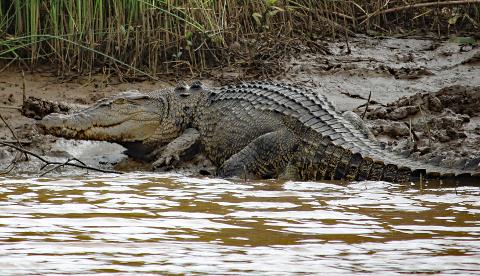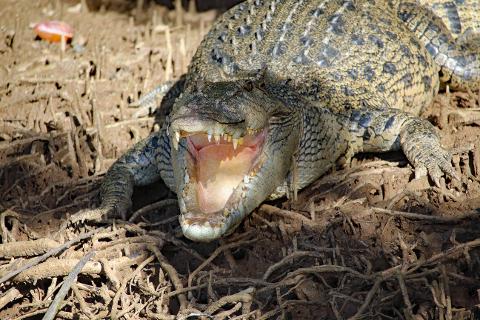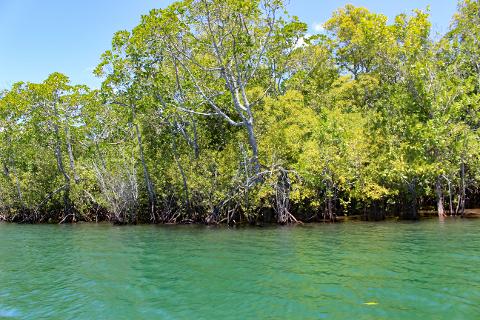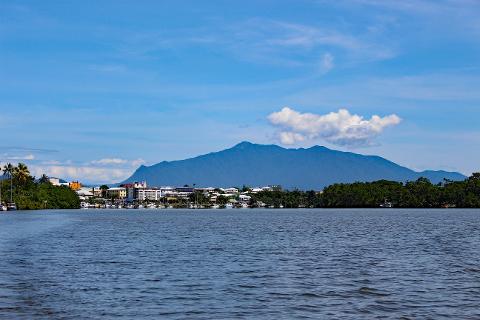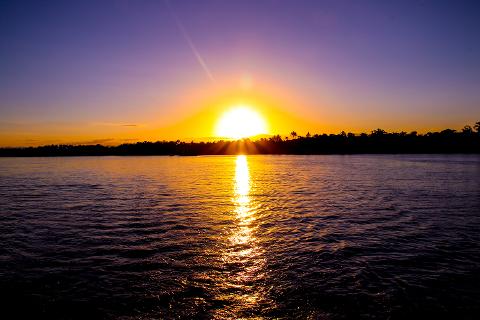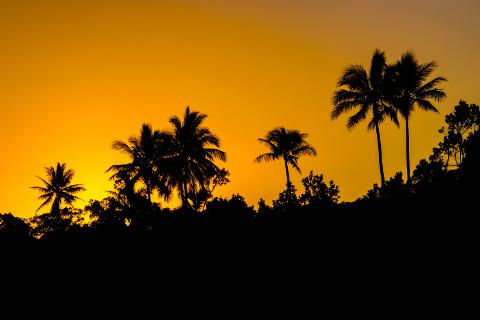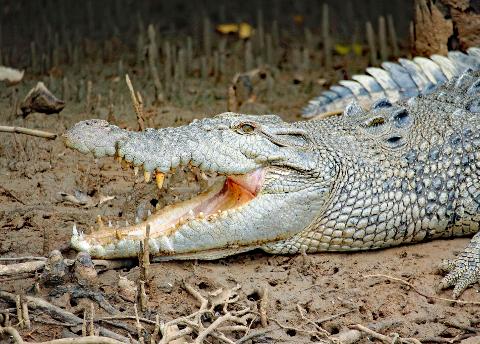 Duration: 2 Hours (approx.)
Location: Innisfail, Queensland
Product code: Snapping Tours Johnstone
There is nothing quite like a spectacular and
relaxing cruise along the beautiful Johnstone River. Snapping Tours will take
you on an adventure around the Johnstone River, so you can explore the famous
World Heritage Listed Wet Tropics and the abundant wildlife that call the Johnstone
River home. This locally owned and family operated business has a passion for
sharing their knowledge regarding the history and biodiversity of the local
area, including knowledge and history regarding Innisfail's rivers, rainforests,
flora and fauna.
Come on board Snapping Tours and experience the
amazing biodiversity. Our tour guides have a rather keen eye for spotting wild
saltwater crocodiles. You will see crocodiles sunning themselves on the
sandbanks or lurking beneath the waters of the Johnstone River. It is definitely
a spectacular sight! Other wildlife that may be seen includes turtles, snakes,
cassowaries and other unique animals that belong to the wet tropics. You may
even have the opportunity to see a wild caught mud crab from up close. How
awesome is that! Whether it is for a family day out or for a special occasion, you
will certainly enjoy your time cruising the Johnstone River with Snapping Tours;
a cruise you will never forget. This unique cruising experience along the
tranquil waters of the Johnstone River awaits you.
CHECK OUT OUR SUNSET TOUR!
A perfect way to end your day. Come on board our 5:30pm tour
and enjoy the breathtaking scenery our beautiful Johnstone River has to offer
upon nightfall. This 2 hour sunset cruise provides opportunities for our
customers to take part in spotting wild salt water crocodiles and other nocturnal
wildlife that live beneath and along the banks of the Johnstone River. Night
time is prime time for crocodiles to begin hunting, so this tour is not to be
missed for those interested in seeing and listening to how crocodiles hunt in
their natural habitat.
During our boat cruise, our tour guides
will check crab pots in the hope of seeing wild caught mud crabs, together with
explaining their general features and their habitat. These mud crab's claws are
very powerful and customers can see just how powerful their claws are through a
live demonstration.
The Sunset tour is highly recommended from September to May.