Tropical Art Deco Cruises 2023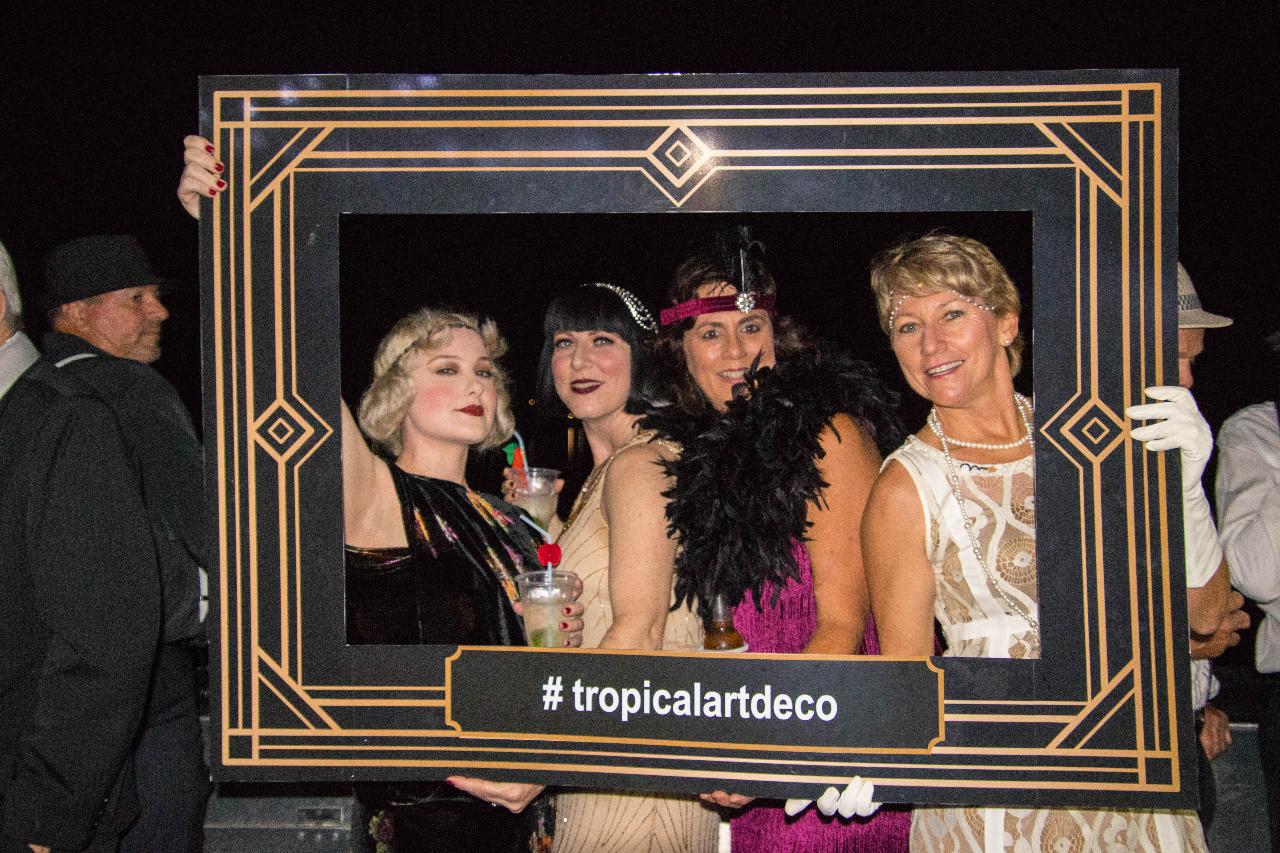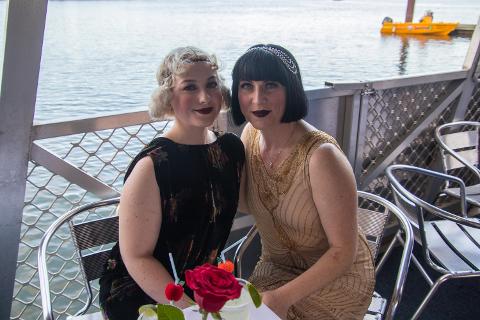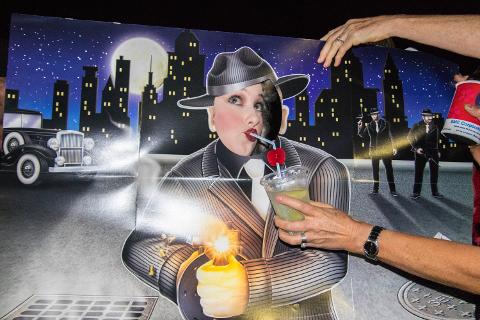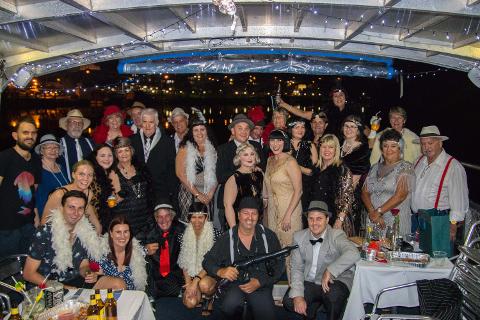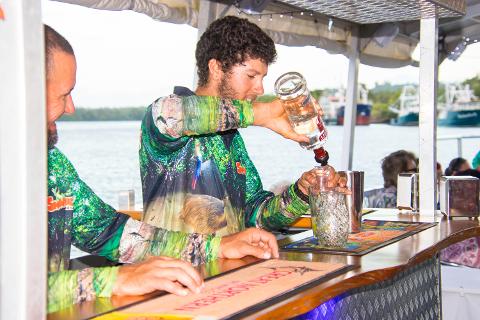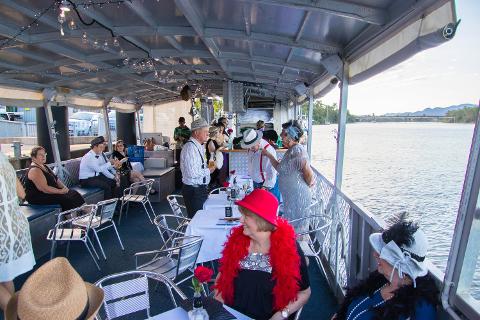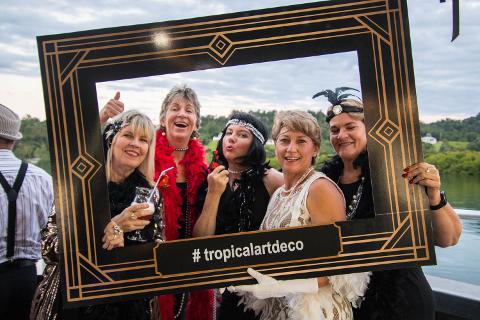 Duration: 2 Hours (approx.)
Location: Innisfail, Queensland
Product code: Artdeco
One step closer to booking! Get ready for an amazing Tropical Art Deco Cruise!
Snapping Tours offers a unique and immersive experience for art and history enthusiasts with its three Art Deco theme cruises in Innisfail, the art deco capital of Australia. These cruises take place in the heart of Innisfail, showcasing the town's rich architectural heritage and vibrant art deco style.
The first cruise is scheduled for Thursday, 14th September at 5:30 pm. Passengers will embark on a journey through time, exploring the captivating art deco landmarks and buildings that define Innisfail's unique charm. Expert guides will share fascinating stories and insights about the history and significance of these architectural gems.
The second and third cruises will be held on Saturday, 16th September, with the first cruise commencing at 4:30 pm and the second at 6:30 pm. As passengers step aboard, they will be greeted with a warm welcome and treated to complementary drinks and nibbles, enhancing the overall experience and creating a relaxed and enjoyable atmosphere.
During the cruises, guests will have the opportunity to marvel at the exquisite art deco designs, admire the intricate detailing, and learn about the artistic influences that shaped the era. The guides will provide in-depth knowledge about the architectural features, historical context, and the significance of each landmark.
Snapping Tours' Art Deco theme cruises aim to offer a delightful blend of history, art, and entertainment, appealing to both locals and tourists alike. Whether you are an art enthusiast, a history buff, or simply someone who appreciates beauty and design, these cruises provide a memorable and enriching experience, allowing you to delve into the captivating world of art deco in Innisfail.
Thursday 14th of September
Bar opens: 5:00pm
Boat Departs Wharf: 5:30pm
Boat Arrive back at Wharf: 7:30pm
Bar Closes: at: 8:00am
Saturday 16th of September

First Cruise
Bar opens: 4:00pm
Boat Departs Wharf: 4:30pm
Boat Arrive back at Wharf: 6:00pm
Bar Closes: at: 6:00pm
Second Cruise
Bar opens: 6:00pm
Boat Departs Wharf: 6:30pm
Boat Arrive back at Wharf: 8:00pm
Bar Closes: at: 8:30pm
HOW TO BOOK USING THE BOOKING SYSTEM
Per person booking:
select the number of adults you want to book for.
press the book now button, then enter the details for each person coming onboard.
enter billing & contact details for yourself to get the booking confirmation emails & receipts of payment.(please use a correct email address)
Pay using your credit or debit card.
once paid you will receive a email with all the booking details.
Check your email, if the email say it is pending the tour may NOT operate due to bad weather or low passengers numbers. Please wait for a confirmation email if you don't receive a confirmation within 12 hours before your tour start please contact us ASAP.