Whale, Reef & Crocodile tour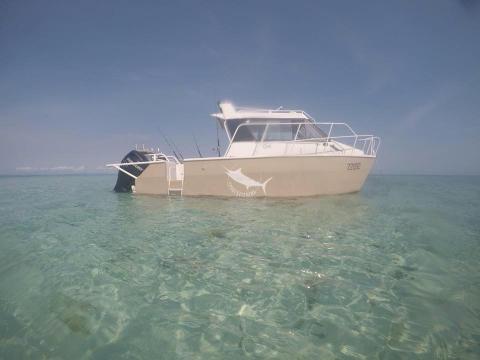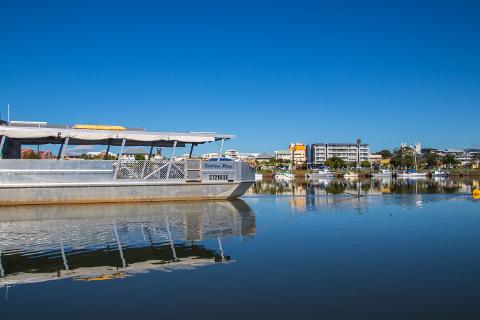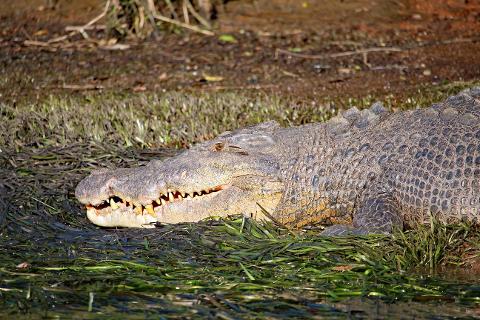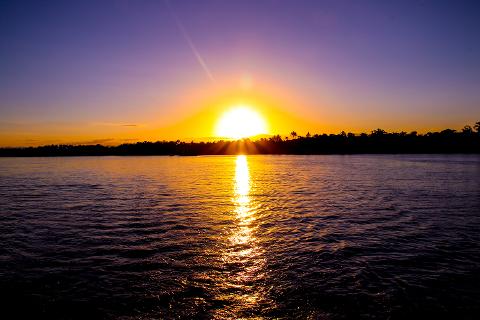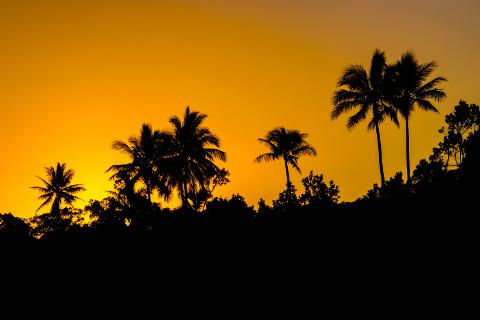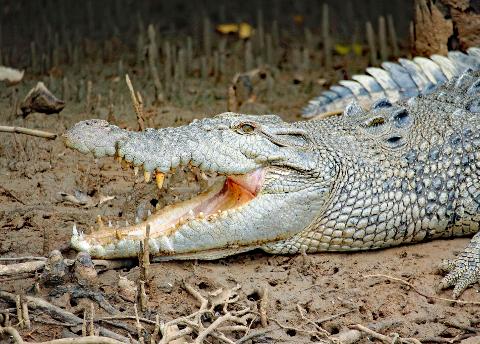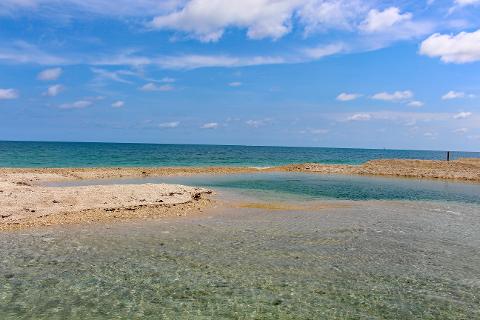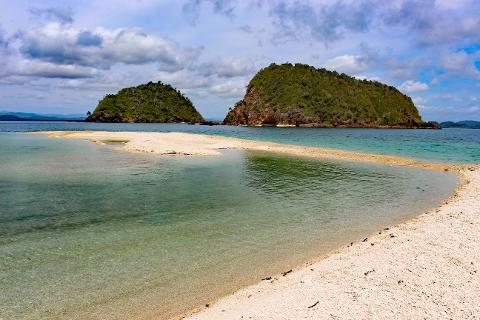 기간: 10 시 (대략)
위치: Innisfail, Queensland
상품 코드: Whale and Croc tour
It's that time of the year where the crocodiles are out
catching the warmth on the sandbanks and the whales are beginning to move up
the coast.
Great Barrier Reef Fishing and Island Tours and Snapping Tours have created this amazing tour package that you do not want to miss out
on! Experience whales and crocodiles in their natural habitat and explore the beautiful Great Barrier Reef and the Johnstone River.
The tour will begin at 7:00am in the morning with a trip out to the Great Barrier Reef, fishing, snorkelling and spotting whales. In the afternoon, you will make your way to the Innisfail Wharf and jump on board Snapping Tours, where you will experience the amazing sceneries and wildlife of the Johnstone River, especially the iconic salt water crocodile. You will be welcomed on board with a complimentary beer or wine.
The cost of the tour package is $189 per person, but discounts do apply for group bookings.
This is an amazing experience you will never forget!
Contact Snapping Tours on 0448814655 for more information or to book, or visit the Snapping Tours website to book online.
Need transportation or accomodation? Please contact us and we will sort out the best transportation and accomodation for you.
What is included:
Great Barrier Reef & Island tour
Snorkeling or fishing
Whale spotting
River cruise with Snapping Tours
Crocodile spotting
Free beer or wine on river cruise
Location:
Travelling to Innisfail (transportation can be arranged if travelling from Cairns or Mission beach, with an additional fee)
We can pick you up from your accommodation in Innisfail for $20
Times:
5:30 AM - Pick up time from either Cairns or Mission Beach
7:00 AM - Reef & whale tour
1:00 PM - Arrive back from the Reef to Innisfail
1:00 PM to 3:15 PM - Explore Innisfail and enjoy lunch from one of our many local restaurants
3:15 PM - Meet Snapping Tours at the Innisfail wharf for a Crocodile & Wildlife tour
5:30 PM - Arrive back to the Innisfail wharf
5:30 PM - Return trip to Cairns
6:30 PM - Arrive back in Cairns