Sunset Cruise (Saturday afternoon)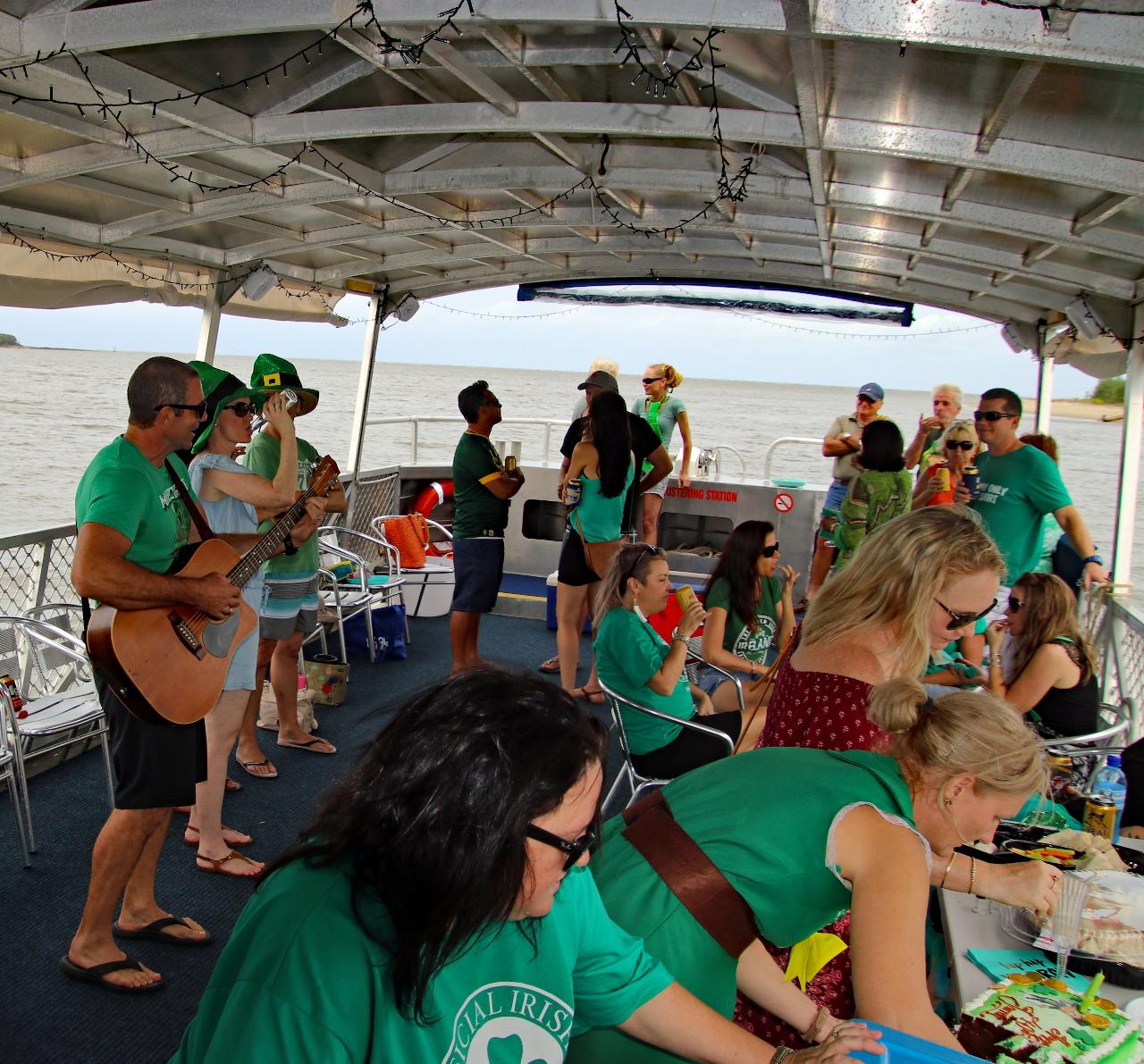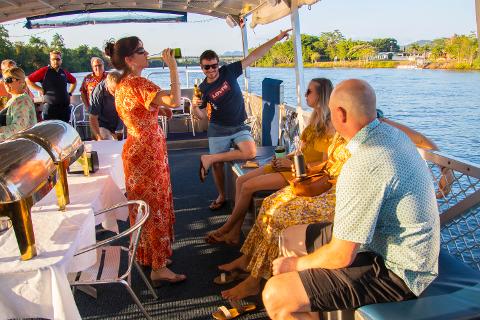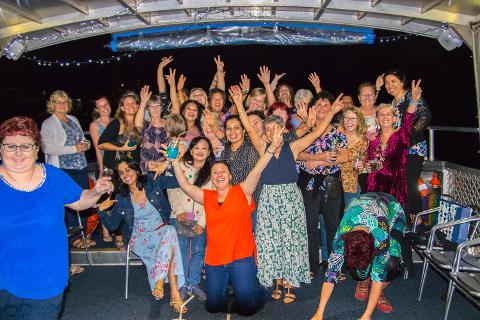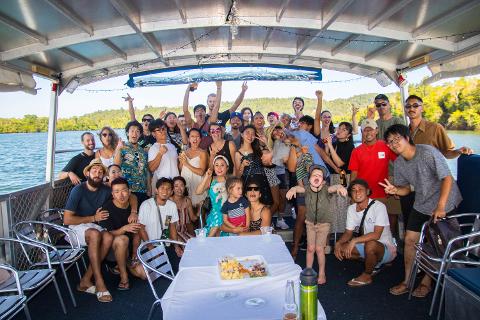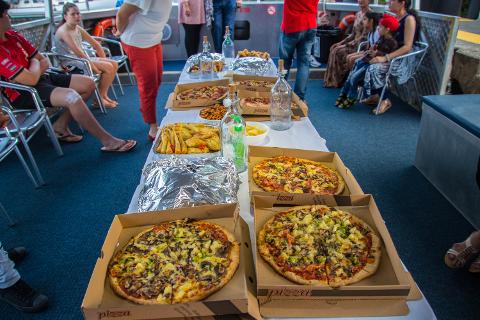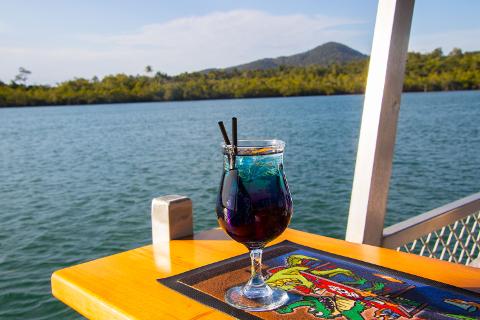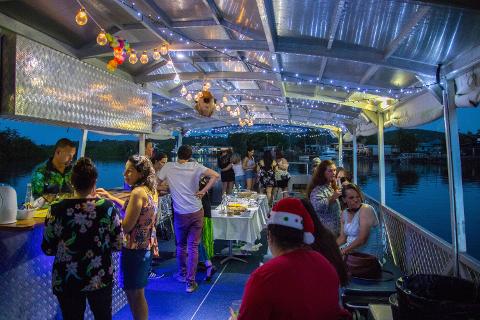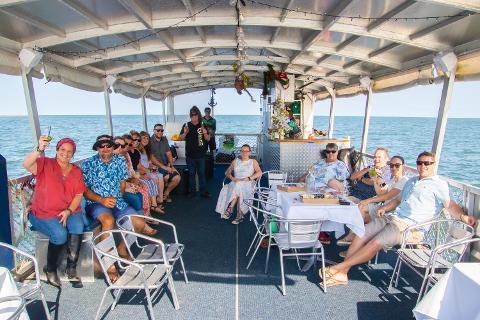 Varighed: 2 Timer (Ca.)
Sted: Innisfail, Queensland
Produkt kode: Party
2:00pm Cruise (Available from October to December)
Price: $640
Bar opens: 1:45pm
Boat Departs Wharf: 2:00 pm
Boat Arrive back at Wharf: 4:00 pm
Bar Closes: at: 4:30pm
5:30pm Cruise
Price: $940

Bar opens: 5:00pm
Boat Departs Wharf: 5:30pm
Boat Arrive back at Wharf: 7:30pm
Bar Closes: at: 8:00pm
Private Vessel Hire:
Select only 1 on the booking form next to private vessel hire.
Press the book now button, then enter the details for each person coming onboard (please note it will ask to enter 30 people details if you don't have 30 people coming onboard just enter "SPARE" in the passenger name box).
Enter the billing & contact details for yourself to get the booking confirmation emails & receipts of payment. (please use a correct email address)
Pay using your credit or debit card.
Once paid you will receive a email with all the booking details.
Check your email, if the email say it is pending the tour may NOT operate due to bad weather or low passengers numbers. Please wait for a confirmation email if you don't receive a confirmation within 12 hours before your tour start please contact us ASAP.
Please Note: When booking our 2:00pm cruise is only from October to December, The 2pm cruise does end at 4:00pm to allow us to get ready for our next cruise all passenger must off the boat by 4:45pm.
NO refund unless canceled by Snapping Tours, we can keep your ticket as a credit for up to 1 years to be used for another date.