Snapping Tours Transfers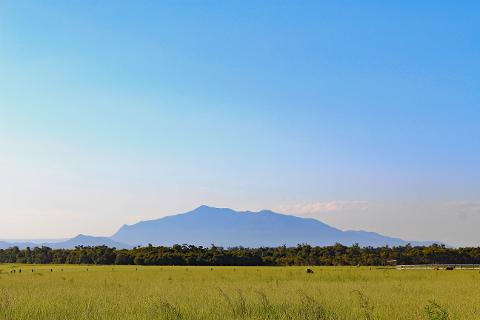 Duração: 6 Horas (approx.)
Localização: Innisfail, Queensland
Código de produto: Transfers
Book Now
Snapping Tours are running bus transfers from Cairns to Innisfail and return. Enjoy a nice and relaxing guided drive and experience the picturesque scenery of the Far North Queensland Tropics. Along the way are a variety of tourist attractions and other wonderful landmarks that we will stop at, for your chance to further explore the attraction and its surroundings. One of the most renowned attractions that is a likely destination is the second highest mountain in Queensland, known as Mount Bartle Frere. There is the chance of stopping in for a feed at the popular Babinda Bakery or enjoy a beautiful lunch at one of Innisfail's local cafés or restaurants. You will most likely spot a variety of beautiful wildlife during your journey to Innisfail and whilst stopped at tourist attractions, such as birds, cassowaries, wallabies and butterflies.
After lunch, we will make our way to the Innisfail Jetty located along Fitzgerald Esplanade, ready to enjoy a fun-filled and relaxing 2 hour guided cruise on board Snapping Tours. Cruise along the pristine Johnstone River and experience the world heritage listed rainforest, whilst spotting beautiful wildlife beneath the waters and on the banks of the Johnstone River. There is the chance of spotting wild salt-water crocodiles and other animals such as different bird species, cassowaries, snakes and spiders. Enjoy watching a live mud crab demonstration and do not forget to bring a camera along, so you can capture those wonderful moments during your journey along the Johnstone River.
The bus will pick up customers from Cairns and the Northern beaches between 8:30am and 9:00am and will arrive back in Cairns between 2:00pm and 2:30pm, dropping customers off throughout Cairns and the Northern beaches.
For more information contact Snapping Tours on 0448814655 or by email admin@snappingtours.com.au