Johnstone River Croc & Wildlife Tour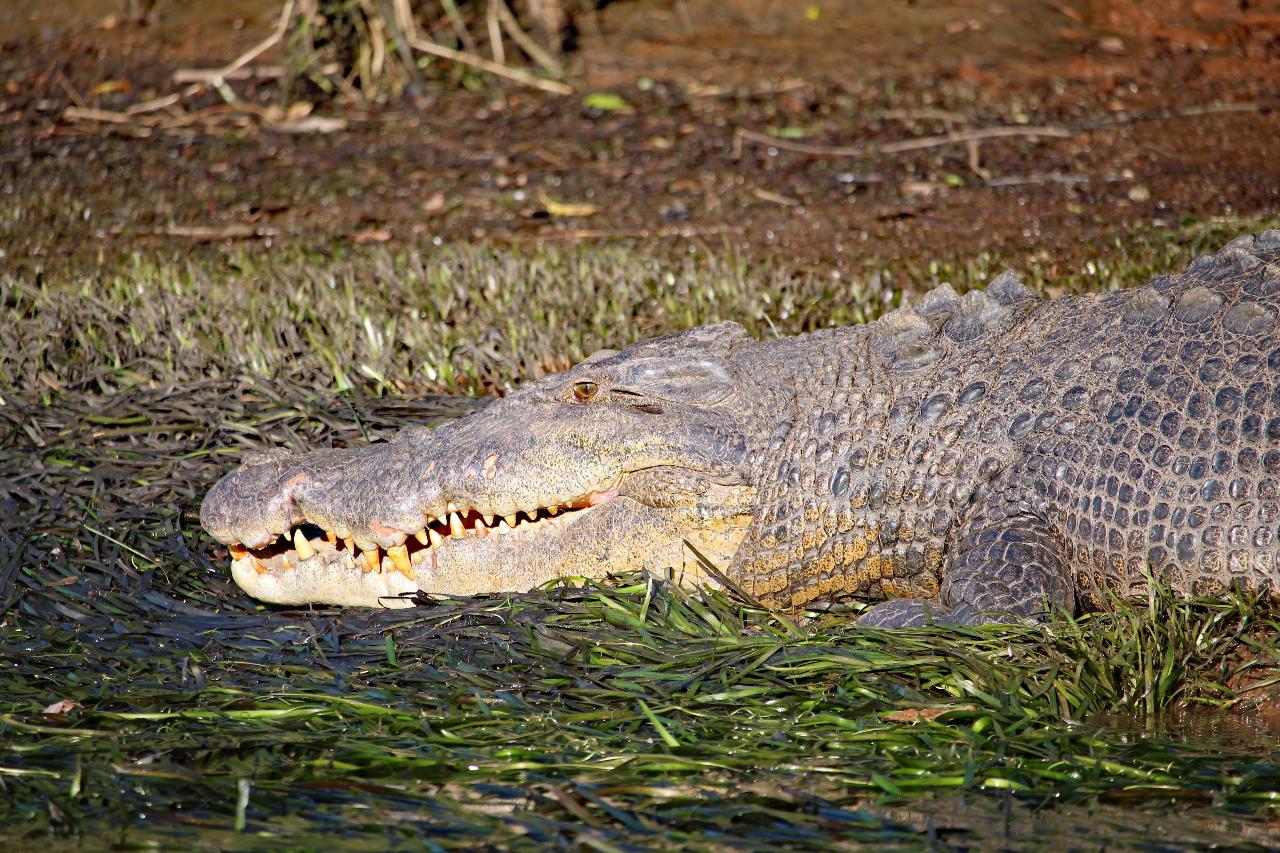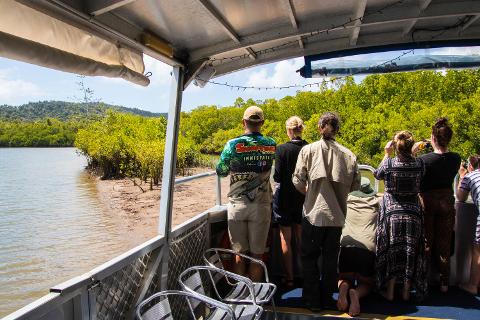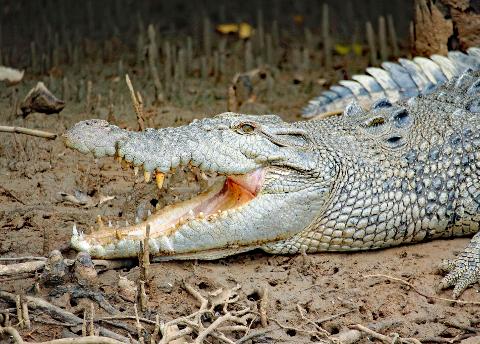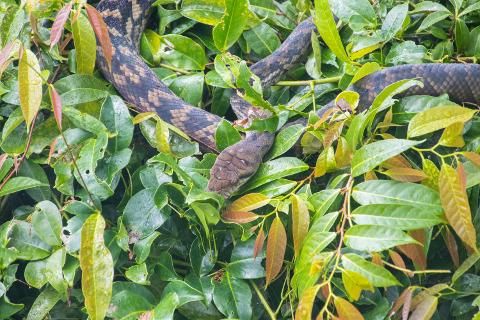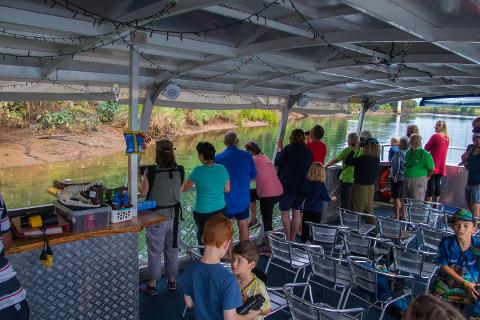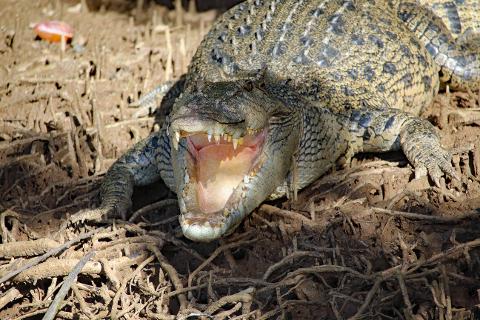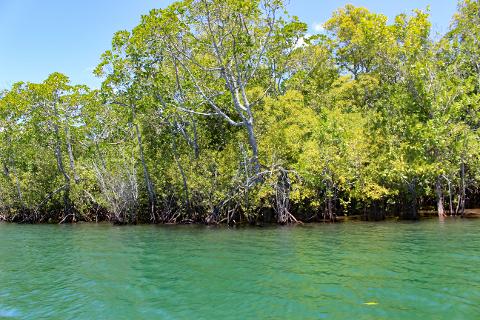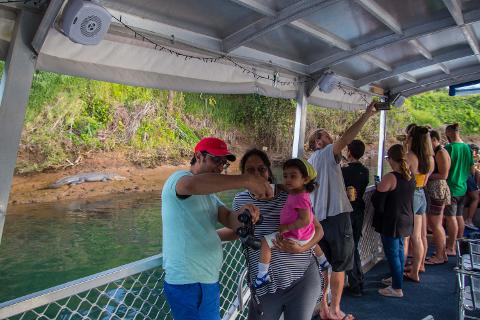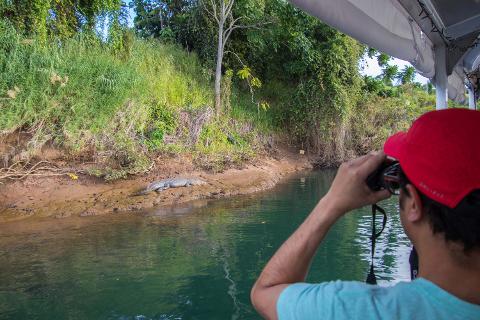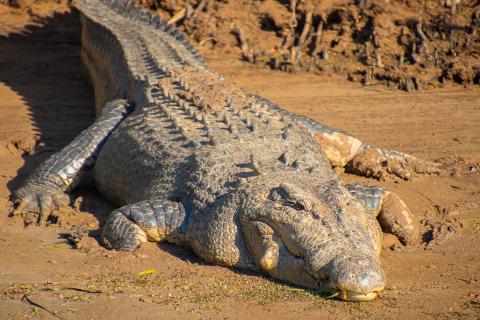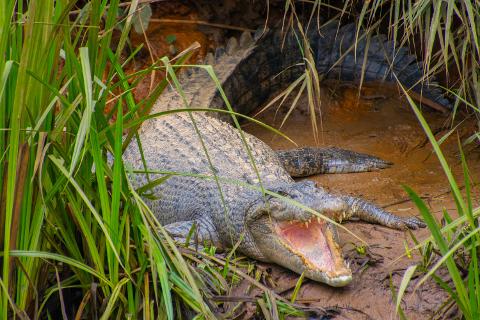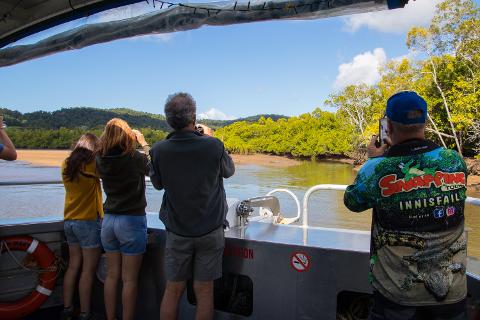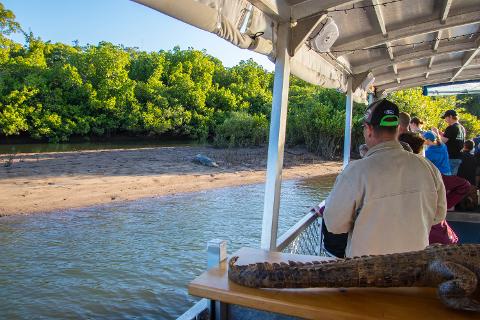 기간: 2 시 (대략)
위치: Innisfail, Queensland
상품 코드: Snapping Tours
Only operating Thursday, Friday & Saturday at 2:00PM
One step closer to booking! Get ready for an amazing Wildlife Tour!

Please Note: From September until May chances of Spotting crocodiles becomes 50/50 so we may not spot any crocodiles on your tour from September to May. We still recommend joining us on the tour in the summer months since it a great tour to learn the history of the area, enjoy a drink or two and explore the beautiful Johnstone River.

HOW TO BOOK USING THE BOOKING SYSTEM?

Per person booking:
Select the number of adults you want to book for.
Press the book now button, then enter the details for each person coming onboard.
Enter billing & contact details for yourself to get the booking confirmation emails & receipts of payment. (please use a correct email address since all booking details are sent to your email)
Pay using your credit or debit card.
Once paid, you will receive an email with all the booking details.
Check your email, if the email say it is pending the tour may NOT operate due to bad weather or low passengers numbers. Please wait for a confirmation email if you don't receive a confirmation within 12 hours before your tour start please contact us ASAP.
We look forward to seeing you on board!
P;ease Note: NO refund unless canceled by Snapping Tours, we can keep your ticket as a credit for up to 1 years to be used for another date.